Offer is $399+GST for the building inspection
Avoid spending thousands of dollars on expensive home repairs. Get your building professionally inspected for only $399 + GST. Book your appointment today.
The offer can be utilised anytime if purchased throughout the spring.
Book Now for a Special Price
Nothing beats thorough property inspection to save you from costly repairs.
When it comes to purchasing or maintaining a property, early detection of structural issues is critical to avoid thousands of dollars' worth of home repairs down the line. Enell's professional building inspection services will ensure that all existing and potential issues are reported so you can get to fixing in no time and avoid bigger and costlier repairs.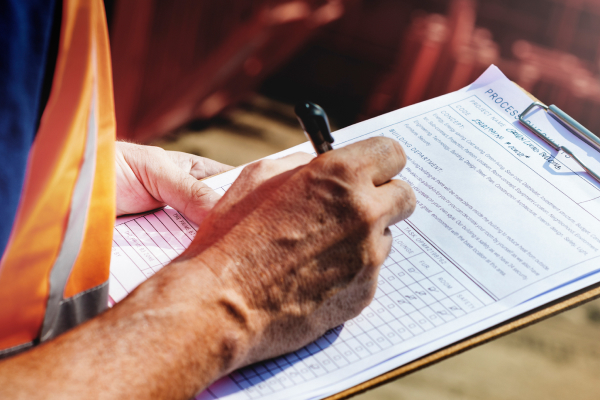 We serve hundreds of clients in Waikato, Bay of Plenty, Coromandel and all surrounding areas.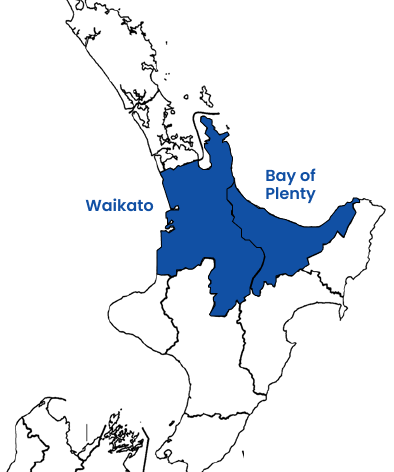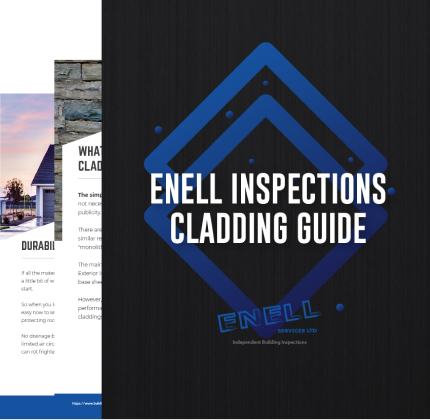 The Ultimate Guide to Cladding
What's wrong with these older monolithic claddings?
Box Dux Qest — leaky pipes?
Box and many more
Hours
Monday to Friday: 8:00 am – 5:00pm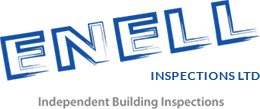 08004 ENELL (0800 436 355)
Service area: Waikato, Bay of Plenty