The Ultimate Guide to Cladding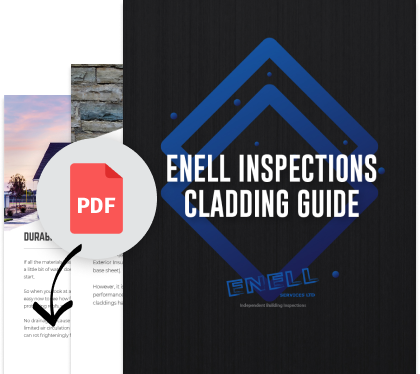 In this guide you will learn about cladding inspection and how to assess the cladding of a home before you make a purchasing decision.
We teach you the potential risks associated with each type of cladding and common problems you can find when you know where to look.
What's wrong with these older monolithic claddings?
Durability
Dux Qest — leaky pipes?
What is wrong with monolithic claddings?
Timber weatherboards
Fibre-cement weatherboards
Fibre-cement sheet
Plywood sheet
Common problems with Monalithic
Where should we send your guide?