Thermal Imaging
Thermal Imaging for Detecting Defects
The gallery below shows our thermal imaging techniques to detect defects beyond what the eye can see – ensuring you are the best informed for your decision making process.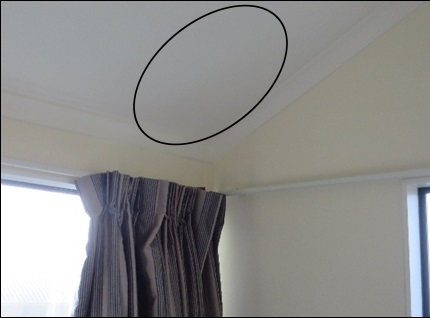 Master bedroom northern wall above window.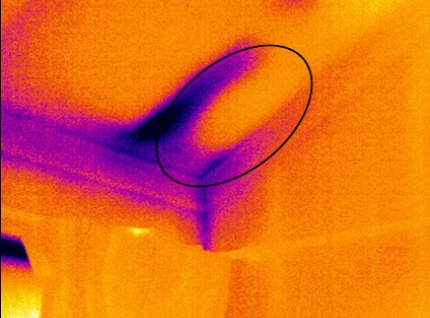 This could be moved or sagging insulation.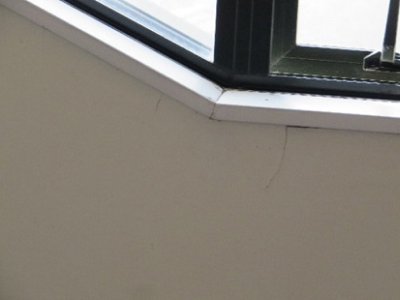 Master bedroom east wall window.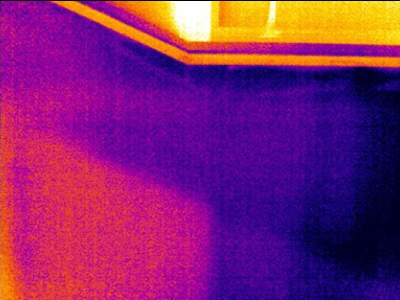 Normal with no defects noted.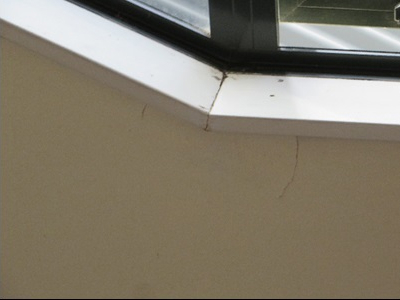 Deterioration to the joint of the timber sill was noted, this could be caused by a workmanship issue or condensation from the window frame. No moisture ingress was present on the day of inspection.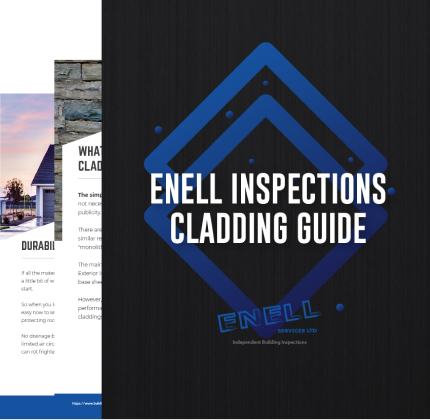 FREE DOWNLOAD
The Ultimate Guide to Cladding
What's wrong with these older monolithic claddings? 

Durability

Dux Qest — leaky pipes?

and many more