Get Peace of Mind with Waikato's
Building Inspection Company
Waikato Pre-purchase Inspections, Building Warrant of
Fitness (BWOF) and Building Meth Testing.
Enell Inspections are still conducting inspections for our clients, however, we are mindful of the current situation with COVID 19 and have in place the appropriate hygiene practices.
The Waikato's Complete Building Inspection Solution
Enell Inspections Ltd provides a range of extensive building inspection services, including:

Pre-purchase inspections for both residential & commercial properties

Building Warrant of Fitness (BWOF) inspections

Quarterly & monthly fire testing for commercial premises as required by the Building Act

Evidential drug testing & detailed site investigations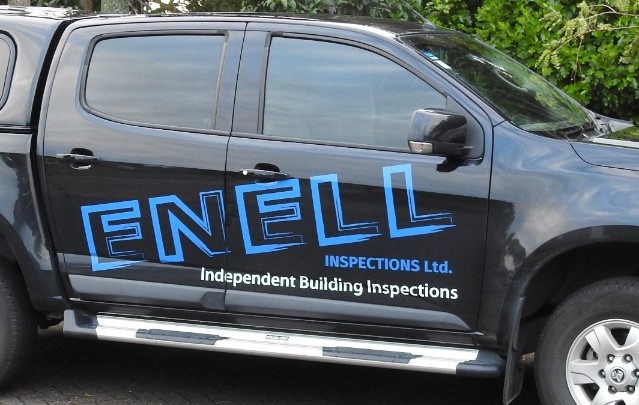 Proven Expertise
Enell Services Ltd was founded in 2007 by Neil and Leanne. The business was purchased in 2016 by Bruce Pettersen and a new company was formed. Enell has grown to serve hundreds of clients throughout the Waikato, Bay of Plenty, Coromandel and all surrounding areas.
Our expert team brings 80+ years of combined experience within the Building Construction Industry. Our qualifications and associations include:
NZQA – Carpentry
Independently Qualified Persons – IQP Registered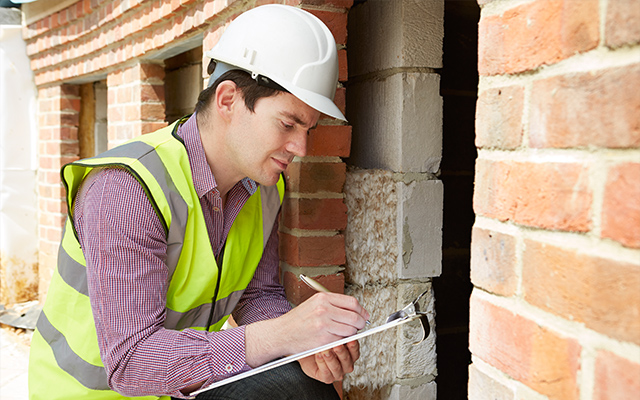 Professional Services
Enell Inspections Ltd offers professional services that deliver beyond all expectations. We proudly lead the market, offering:
Fully insured and experienced Inspectors
Independent and thorough assessments
Comprehensive, individualised & easy to read building reports
Thermal Imaging
Our specialised thermal imaging cameras can identify potential issues with your next prospective property investment that might be missed by the naked eye.
Our expert team of Building Inspectors and their Thermal Imaging cameras could save you thousands of dollars in repair bills, helping you steer clear of a potential property nightmare.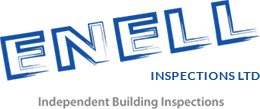 Enell Inspections Ltd
190 Kent St
Frankton
Hamilton 3204
Servicing Waikato
Our team of expert Building Inspectors can help you to evaluate your next property purchase, test your property for meth production, or help obtain your Building Warrant of Fitness throughout the greater Waikato region.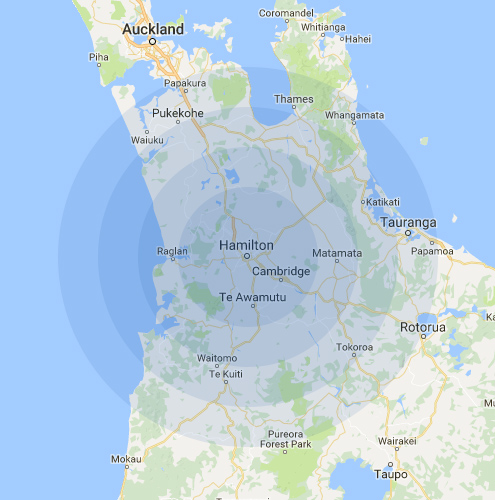 "I have been in residential sales for nearly 20 years and have had many building reports done by Enell Services by Arthur Coffey, Neil Willcox and find them all extremely thorough and helpful with their inspections and reports for the purchaser."
Sue Gill-Devereux
Lugtons Real Estate, Hamilton